Let Us Help You Learn screen-scraper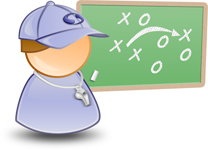 We are pleased to announce our new coaching program. To help get started, our new users can receive up to two free hours of one-on-one coaching (click here for details).
Existing users, receive help planning out your project, solving that one tough issue, learn new techniques and refine your current scraping projects. Purchase hours of training by calling our offices at 800-672-0113.